Stick A Fork in Me...
I'm Done!!!
~a college retrospective~
It's unbelievable that this college journey has come to an end and I've reached my goal
It all started on this beach in the summer of 2011...
when I took time to reflect on my life and made decisions to make it better.
I was in my mid-forties and troubled by this thought:
And I was tired of working two jobs and still getting nowhere, so I thought, what the heck:
Going back to college was also inspired by the following two thoughts:
I had a lot of trepidation about going back to school when I was pushing 50, and was afraid of being the oldster in class
and seriously wondered if my brain could keep up
or if I even still had one
and then I had all that driving to think about...and it was a lot!
112 round trips to American River College in Sacramento
128 round trips to Columbia College in Sonora
for a GRAND TOTAL of (drum roll please)...
I could've driven to New York City and back almost 5 times!
(or, according to my son, I could've driven the circumference of the Earth and then some!)
And boy, was my car getting tired of driving!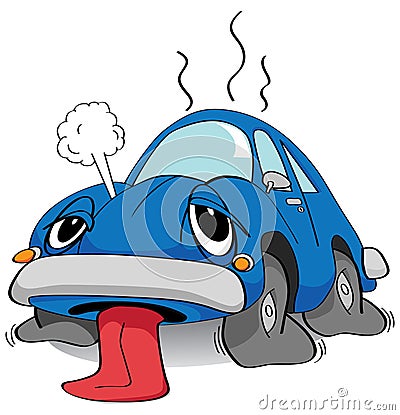 (I think I actually heard it murmur, "Kill me now...")
I have to give credit to the following for keeping me alert during all that driving:
Crunchy Snacks
Armstrong and Getty Podcasts:
CAFFEINE PILLS! WOOO!!!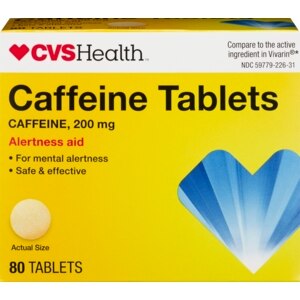 and looking for interesting number sequences on my odometer
Looking for interesting sights also kept me entertained.
Like the Liberty Road Chicken Tree:
the giant flag in Jackson:
this truck-drivin' Santa:
this sweetHEART of a cow:
and the Giant Eyeball at the Natomas Center:
But my biggest challenge was keeping my tank full:
The classwork and homework were often challenging, and I spent hours on the computer or with my nose in a book,
and I felt bad for neglecting everyone to focus on school
Sometimes I felt like I was being plotted against:
...or the instructions I was getting made no sense at all!
And finals were intense!
Yes, these last three years have taken a toll:
There are many times I felt overwhelmed,
Overtired,
and thoroughly tested!
But somehow I muddled through with no permanent damage:
and I just kept chanting my mantra:
Could I really, finally be free?
And, just for the record, this is what it feels like when all that hard work adds up to a 4.0 GPA:
but I never could have done it at all without the support and encouragement of my family (and co-workers and friends)!
"Thank You" seems so inadequate, but that's all I've got,
I'm so happy to be done!